I have been looking for a tablet or an eBook for a while now and I have been looking at the Archos home tablets for a while. Then I happened to stumble upon a great deal on the Arnova 7 G2 which is made by Archos. So I decided to give it a try.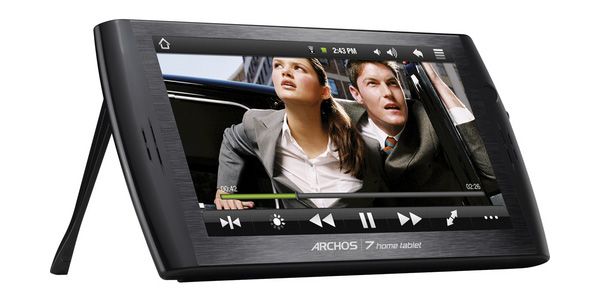 I have to say that in the few hours that I have had to play around on it I am really enjoying the Arnova 7 G2. True it does not have the largest built in memory at only 4gb but it is expandable with a micro sd up to at least a 16gb since that is the largest card that I have on-hand right now. It is well equipped to do almost anything I could want. The only problem that I have seen so far is it does have a little bit to much lag with the keyboard. Other then that I have no complaints. It runs smooth fast plays my videos, music, surf the web, and games with no problem. Overall I am impressed with this great little tablet and I would definitely recommend this product to others looking for a tablet that's easy to use and has a high def image.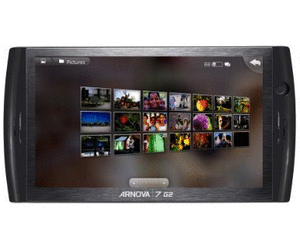 So if you get the chance check out Archos and the great line of products they offer. Please feel free to comment on this review. I am always interested in any questions I can answer and hearing my readers opinion.
Archos